Job Application
Bianca Schlich
eCommerce • [Web]Design • Layout • Mediendesign • Print
Allrounder – it would be a pleasure to trial work to get to know each other. With a wide range of skills and independent working I I want to support your team. I am not afraid of new tasks, I learn very quickly and self-sufficient. Are you looking for an employee for Web|Design & Sign Making? Visit my Portfolio and I like to come spontaneously to the trial work to get to know each other
My interest in web design / eCommerce developed during my self-employment. After After setting up my own web shop, I worked my way deeper into the subject, later I took a course in HTML5 und CSS3, which I completed as the best in class. Learn more about me…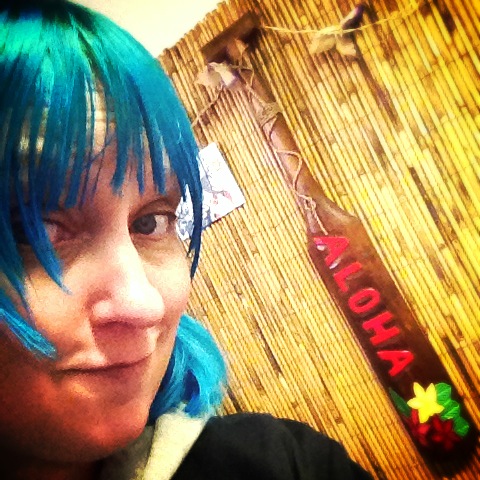 My Skills
My skills after many years of professional experience with Sign Making and Web|Design. 10 years+ with employment relationship including Sign Maker retraining and 10 years+ self-employment and freelancing.
With me, your company will have a committed team player. I take on new tasks with great ambition and do them conscientiously, with a great thirst for knowledge I learn new tasks quickly and independently. I'm not afraid to test new systems and get used to it quickly.

Design & Layout
Logo Design
Re-Design
Editing
Layout
Visualization

Webdesign
Layout
HTML5
CSS3
WordPress
WooCommerce

Vinyl Lettering
Fahrzeuge
Schaufenster
Schilder Schablonen
Boote
Heim-Dekor etc.

Large Format Printing
Selbstklebefolie
Banner
Glass Decor
Floor Graphics
Wall Tattoos
Canvas etc.

Textile Printing
Flex- & Flockdruck
Textiler Direktdruck (DTG)
Transferdruck
Finishing
Siebdruck
Plastisoltransfer
Sublimation

Embroidery
Programmierung
Direkteinstickung
Patches

Gadgets
Mugs
Mousepads
Keyholder etc.

Video
Videorecording
Editing
Soundrecording
Dubbing
(Hobby/private)
Clients
References from self-employment






Portfolio • Web|Design • Sign Making